Category Archives:
ESP8266
Something to look at for remote control:
Blynk http://www.blynk.cc/
MIT app developer http://appinventor.mit.edu/explore/designer-blocks.html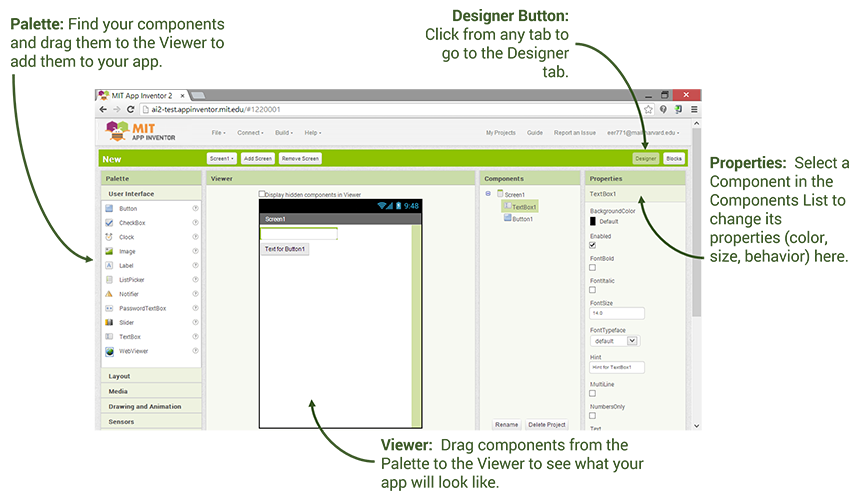 Combine an Arduino Nano with the ATMega 328, a ESP-01 ESP8266 on one board,, couple the two processors via a (software) serial connection, add a 3.3 V power regulator, make it breadboard friendly, write some tutorials aimed at starters, and you have an idea what the NanoESP is about.
Franzis Verlag and Fabian Kainka are the driving forces behind this nice little board. Sold by Conrad as C-Control IoT WIFI Board (ESP8266), Elektor and Reichelt in Germany for Euro 29,95 (as Pretzel board  – IOT WIFI Board). I got one for Euro 24,99 at the Dutch webshop of Conrad! (Easy to get outside Germany too, with (sparse) German documentation.



Read More →
The ESP8266 is one of the game changing building blocks of the Internet of Things. It can serve many purposes with its Wifi functionality and has enough I/O facilities to replace an Arduino or Raspberry. Strictly 3.3V, and a bit powerhungry for battery use. Read More →